Amidst the cold winter nights, people expect Santa to bring gifts and chocolates. The onset of December is notified in streets with hanging stars and a colorful Christmas tree. This is the only month in the year with colorful lights all over the city. It is probably one of the most anticipated months of the year as it blends the excitement of both Christmas and New Year, therefore brings double the happiness for one and all.
The New Dawn
New hope and joy came to the earth on 25th December with the birth of Jesus Christ, who is believed to be the world's savior. Preparing the home and heart to welcome the presence of Jesus Christ is the guiding principle of the festival of giving.
People started gifting their beloved ones as a tradition to make Christmas day more special. The Merry Christmas wishes put a smile on everyone's faces, and it is difficult to imagine a perfect Xmas without jingle bells, Christmas trees, plum cakes and joyous carol songs.
The Day of Resolution
After Christmas day comes the New Year with brand new hopes. We all await the clock ticking at midnight on the last day of the year to welcome the New Year.
This day only lasts for a while, and it is a time for all of us to think about the whole year's deeds and blessings. Before the new year 2023 arrives, one has to prepare one's mind. Engineering aspirants or working professionals should take this time to create a new set of plans, make resolutions and redefine their goals.
Unforgettable Gift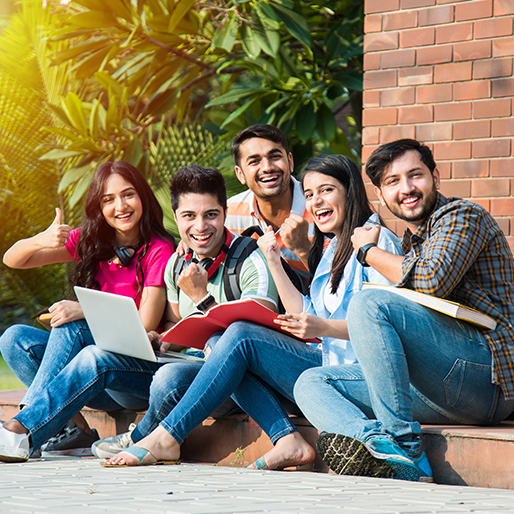 A gift is a symbolic representation of love, people offer to celebrate one another. It could be food, outfits, or a memento.
At Skill-Lync, we offer the gift of knowledge. We strongly believe that knowledge is the only powerful weapon that can transform the lives of engineers. It is the gift that keeps on giving. Our leading industry experts are focused on making you job-ready in the New Year of 2023.
For different engineering streams with over 150+ cutting-edge courses, we helped 1000+ engineers to enter core engineering jobs in 2022. Our list of PG programs teaches CFD, CAE, Embedded Systems for EV, Data Science, analysis of High-Rise Buildings, Medical Technology and many other aspects of engineering.
During this festive season, our team Skill-Lync wishes you a Happy Christmas and a Happy New Year with a special Christmas offer. Our joy is to upskill you to land a rewarding job. Avail 25% Christmas discount in all our Premium PG programs. A special surprise awaits those who complete 50% of their coursework in the next three months.
Enroll before the 31st of Christmas to avail an exclusive fee waiver of 25%** and stand a chance to land interview calls with top-tier engineering firms by April 2023*